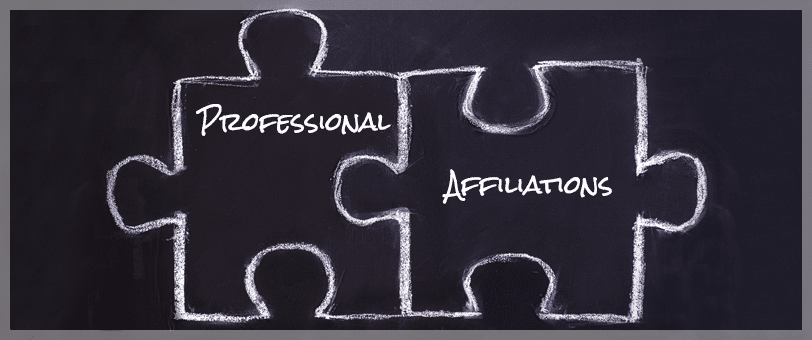 NACES

National Association of Credential Evaluation Services
IERF is a Charter Member of the National Association of Credential Evaluation Services (NACES®), a recognizing body for credentials services in the United States.
NACES® sets and promotes standards of excellence in the profession.
Through our agreement as members of NACES®, we provide each member agency with information concerning altered or irregular documents. We also share information on international educational systems and institutions.