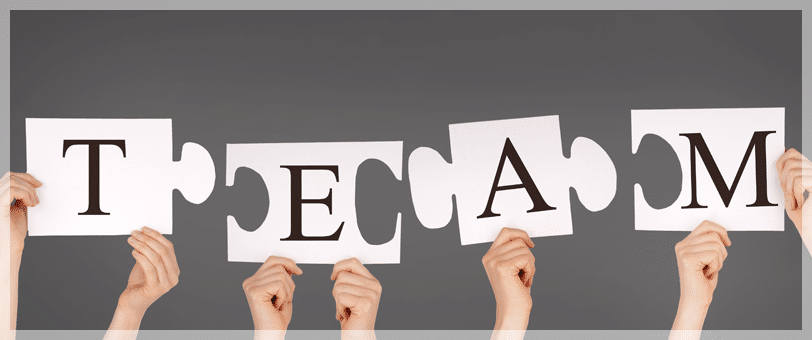 Executive Director
Susan Bedil
Susan joined IERF in 2002. She is from Johannesburg, South Africa and has almost 40 years of experience in the public and private sectors of higher education.
Susan was one of the founders of both the Midrand Campus Group and Educor (Education Investment Corporation), the largest private education group in southern Africa, founded in 1990 and 1996, respectively.
Prior to 1990, Susan held a full-time position as lecturer in the school of law at the University of Witwatersrand. Later, while working with the Midrand Campus Group, Susan held numerous academic and management positions, including Lecturer, Director of Studies and Chief Executive Officer. After resigning from her full-time position with the Midrand Campus Group, Susan served as Education Management Advisor to Educor. In this principal consulting role, she provided advice on developments and trends in private and public higher education, Department of Education and state regulatory issues.
Susan has published and presented numerous papers on topics on law, education and the rights of the child and the disabled, both in South Africa and abroad. She has served in various capacities (Executive Director, Non-Executive Director and Chairman) on many boards (non-profit organizations, private for profit companies, as well as on the board of the publicly traded Educor).
She currently serves on various educational and professional advisory boards in the United States; she also has a special interest in and has been involved with numerous community outreach projects.
Susan served for six years as the chair of NACES® – National Association of Credential Evaluation Services. This organization is committed to formulating and maintaining ethical standards in the field of foreign educational evaluation. Susan currently serves on the International Advisory Council for the Association for Graduate Enrollment Management (NAGAP).