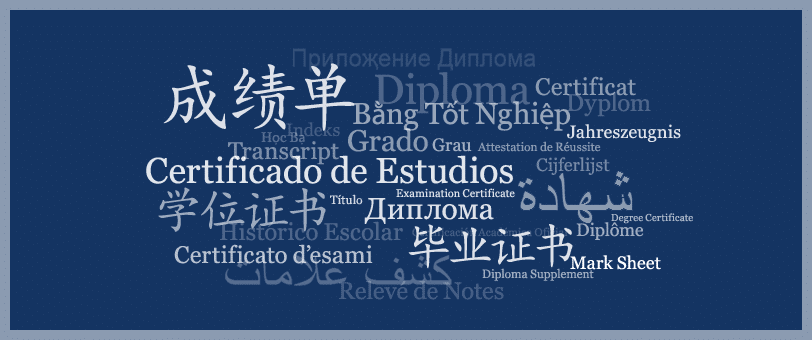 Resources
With over 46 years of experience, IERF has developed extensive resources to conduct research on comparative international education and provide equivalency reports. We rely on our diverse team of professionals, vast library collections and technological resources.
Library
IERF has an extensive library with over 35,000 publications. Our collection is comprised of volumes on general comparative international education, country and region-specific educational systems, and information on training programs in various vocational and professional fields around the world (e.g., allied health, engineering, etc.). Our resources also include catalogs from all major academic institutions worldwide, including the United States. These catalogs span over half a century and allow our evaluators to compare U.S. and international curricula and programs of study. All these publications are maintained and updated by our staff librarian.

Technology
IERF utilizes the most advanced technology to maintain a comprehensive electronic database on international educational systems, to exchange information with professional contacts worldwide (e.g., Ministries of Education, academic institutions, professional organizations, etc.), and to share information on educational systems within the international community.