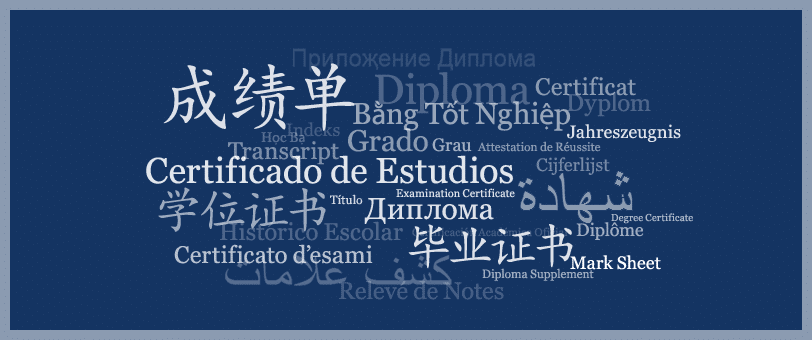 Our Mission
IERF's mission is to research and share information on world educational systems and to facilitate the integration of individuals educated outside the United States into the U.S. educational environment and work force.
IERF accomplishes this by:
conducting comprehensive, quality research on world educational systems
sharing its research findings with the international community
providing research-based credentials evaluations and related services
IERF achieves this mission through its Credentials Evaluation Service and Research Program.
Our Credentials Evaluation Service provides assistance in interpreting the educational backgrounds of people who have studied outside the U.S. and who need statements of U.S. educational equivalencies. With over 46 years of experience and having processed well over 550,000 evaluations, IERF is one of the most respected foreign credentials evaluation agencies in the U.S. Our multinational and multilingual team of evaluators has many years of training and experience in international education. As such, IERF approaches the evaluation of foreign educational credentials with a thorough knowledge and understanding of the varied structures of both the U.S. and foreign educational systems.
The Credentials Evaluation Service is supported by our Research Program. Our evaluators are actively engaged in international education research projects, keeping abreast of changes in educational systems. Our activities include not only authoring books and papers, but also attending and presenting at relevant international education conferences, workshops and symposia.