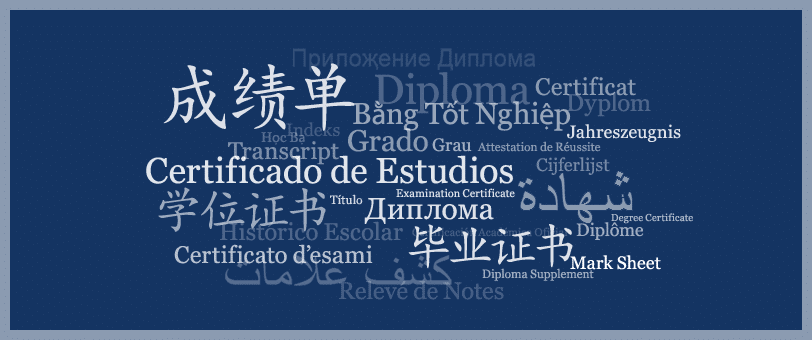 Our History
IERF was established in 1969 as the first credentials evaluation service, not only in the U.S., but also in the world. IERF conducts research on international education and prepares credentials evaluations for persons who have studied outside of the United States and who need a statement of educational equivalency.
With over 48 years of experience, and having processed well over 550,000 evaluations, IERF is one of the most respected foreign credentials evaluation agencies in the U.S. IERF's expertise is often sought for conference presentations and publications.
IERF is also a Founding Member of the National Association of Credential Evaluation Services (NACES®), a recognizing body for credentials evaluation services in the United States.
IERF was founded as a non-profit, public-benefit agency by Inez Sepmeyer and Ted Sharp, who were admissions officers at UCLA and California State University Northridge, respectively, and who recognized the need for assistance in the placement of international students and professionals.