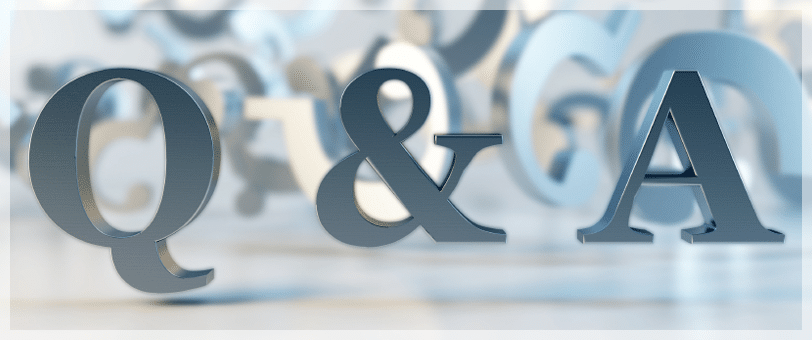 About the Documentation
What type of documentation is required when applying for an equivalency report?
The required documentation will vary based on the type of application. If your institution has specific documentation requirements of which you would like IERF to be aware, please contact our Institutional Relations Officer at institutions@ierf.org.
Does IERF translate academic records issued in foreign languages?
IERF does not translate academic records. Translations must be submitted for all records not officially issued in English. These must be in the same format as the original-language documents, line-by-line, word-for-word, and must be typed. IERF reserves the right to request translations prepared by professional translation services. If submitting official or original translations, please include a set of clear, legible and full-sized photocopies (front and back).

In some instances, professional translations are required. Please be sure to check IERF's Country-Specific Requirements for more information.

IERF has negotiated a special discount with University Language Services for our applicants who use their translation services. They can be contacted directly through their website to learn more about the discount.
Is IERF able to confirm the authenticity of academic records?
IERF maintains an archive of both original and altered documents, as verified by the institution of study or examining authority. As a result, we compare documents to authenticated records on file in our office.

Furthermore, IERF monitors changes in the documentation of studies by region and period of study. We also have a process for examining documents microscopically to determine the presence of security features, such as watermarks, consistency of printing, and type of paper, to ensure that documents have not been altered.

If irregularities and inconsistencies are observed, IERF will contact the institution of study, examining authority or ministry of education to verify the authenticity of any documentation that is submitted.
What happens when an applicant submits forged or altered documents?
If forged, altered, or falsified documents are submitted to IERF, the request for evaluation will be immediately cancelled. All documents (original and photocopies) become the property of IERF and no refund will be issued. The information will be made available to the appropriate parties (academic institutions, government agencies, professional organizations and other evaluation services), where applicable.