IERF Publications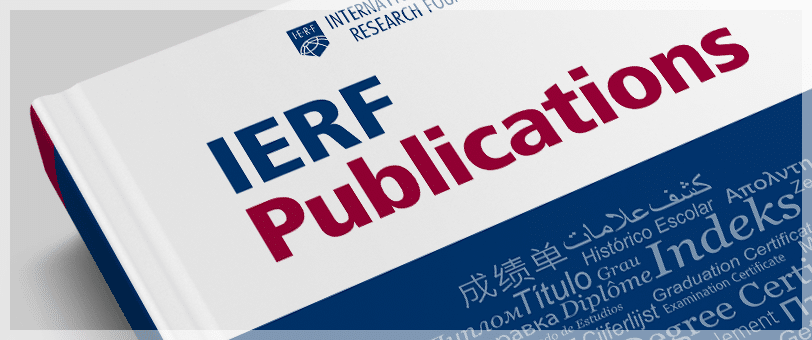 Index of Educational Terms
The Index of Educational Terms (2012) is an addition to The New Country Index series, and was compiled by IERF evaluators.

It provides glossaries from 10 major languages around the world. Intended as a handy tool for registrars, admissions officers, and counselors, the Index of Educational Terms focuses on the most commonly used terms found on international academic records.

The following languages are included in this resource:

Arabic
Chinese
Dutch
French
German
Italian
Portuguese
Russian
Spanish
Vietnamese

To request a complimentary copy of the Index of Educational Terms, click here.

For additional information, please contact us at info@ierf.org.