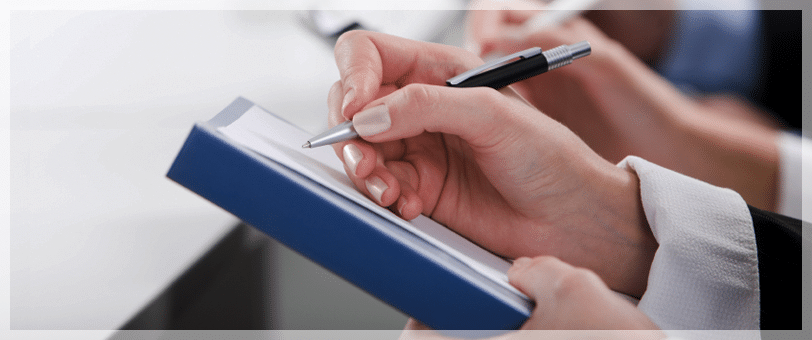 Three-Year Degrees
The Three-Year Degree Debate: What is Your International Admissions Policy?
Presented at the 2016 NAGAP – The Association for Graduate Enrollment Management Conference in Nashville, Tennessee.
Presenters:
Emily Tse, Director of Evaluations, IERF
Ujjaini Sahasrabudhe, Director of Graduate Admissions, University of Southern California (USC)
The admissibility of three-year bachelor's degree holders continues to be debated here in the US. This round table session covered the varying admissions practices, as well as the results of an online survey which took place beforehand. To view the hand-out, please click here.