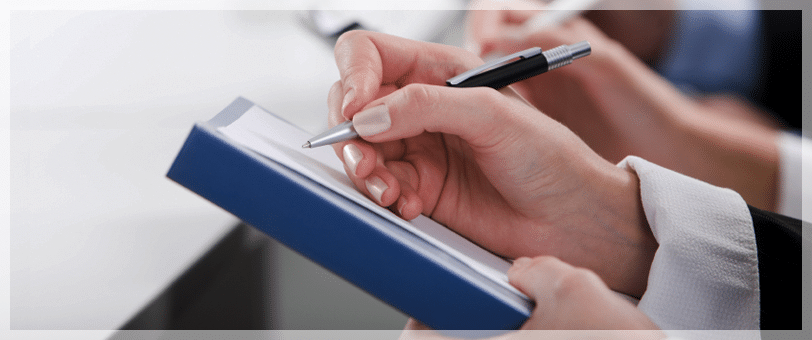 Nursing
Bridging the Gap: Training Foreign-Educated Nurses in the US
Presented at the 2006 Region XII NAFSA (Association of International Educators) conference in Las Vegas, NV.
Presenters:
Emily Tse, Director of Evaluations
Dr. Rolando Castillo, Director of The Consortium of Physicians from Latin America (formerly the Program Director of the Welcome Back Center in San Diego, CA)
This session offered an overview of the shortage of nurses as well as nursing education around the world. It also provided a look at the Welcome Back International Health Worker Assistance Centers as an example of how assistance can be provided for internationally-trained nurses and other healthcare professionals re-entering the workforce as bilingual-bicultural providers in the US. This state-wide initiative in California includes counseling services, curricula development, and the identification of accelerated and advanced standing programs. Click here to view.