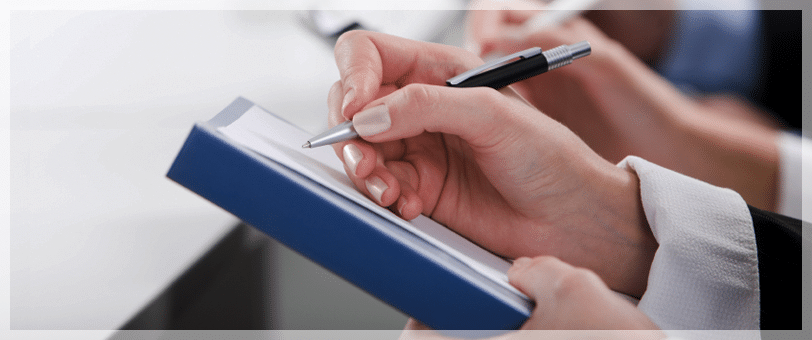 Middle East
Education and the Middle East: Refugees and Border Crossing
Presented at the 2008 NAFSA (Association of International Educators) conference in Washington, D.C.
Presenters:
Emily Tse, Director of Evaluations
Traci Wells, Manager of Evaluations
Herman de Leeuw, the Expert on Authenticity and Falsifications at the Informatie Beheer Groep
Kristen Cammarata, Regional Educational Advising Coordinator for North Africa, the Middle East and Southern Europe
This session presented an overview of the displacement of students from Iraq and the Palestinian Authority and how education has been affected in these areas as well as the neighboring regions of Syria, Jordan, and Lebanon. The session also discussed related problems of fraud and limited documentation and how US universities can partner with EducationUSA Centers in providing educational opportunities for these students. Click here to view.