IERF Presentations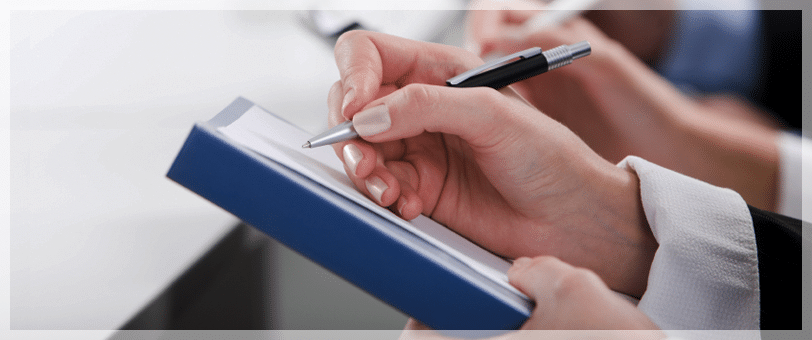 Europe
France
Understanding Recognition Practices for Business School Qualifications in France
Reprinted with permission from the December 2010 issue of NAFSA's wRAP-Up newsletter. Copyright 2010, NAFSA: Association of international Educators. All rights reserved.
Authors:
Traci Wells, Manager of Evaluations
Marie-Catherine Glaser, Educational Affairs Programs Officer, French Embassy in Washington

In recent years, admissions offices and evaluation services have begun receiving more diplomas from business schools in France. Yet, when compared to university diplomas, which are fairly straightforward due to their national recognition, there are few English-language resources that aid in the understanding of professional qualifications earned at non-university institutions. This article aims to provide evaluation strategies and information on qualifications earned at business and management schools in France. Click here to view.
Germany and Austria
Sprechen Sie Deutsch? How Not to Be Overwhelmed by Credentials in German
Presented at the 2012 NAFSA (Association of International Educators) Region XII Conference in San Jose, CA.
Presenters:
Andrej Molchan, Senior Evaluator
Emily Tse, Director of Evaluations
This session covered the rich educational systems of Germany and Austria, including the complex vocational and technical offerings which they offer. The presentation also addressed recent reforms and common areas of confusion, by breaking down their educational pathways and terminology. Click here to view.
United Kingdom
The ABCs of UK Qualifications: What You Need to Know about Recruiting and Admitting UK Students
Presented at the 2014 OACAC (Overseas Association for College Admission Counseling) Conference in Tampa, FL.
Presenters:
Vivian Chen, Advising and Events Coordinator, US-UK Fulbright Commission – EducationUSA
Val Sismey, Head of Recognitions, Cambridge International Examinations
Andrej Molchan, Senior Evaluator, International Education Research Foundation
Hannah Lowenthal, Associate Director International Credential Evaluation, University of South Florida
This session provided an overview of the different types of credentials found in the UK for entry into university, along with an update on a number of reforms taking place. General trends in the recruitment of British students as well as practical applications in the admission process were also discussed. Click here to view the presentation slides. Click here to access the handout compiled by IERF Senior Evaluator, Andrej Molchan, which summarizes the most common university entry credentials in a reader-friendly format.
United Kingdom
Demystifying Higher Education in England, Wales, and Northern Ireland: Recent Developments
Presented at the 2010 NAFSA (Association of International Educators) conference in Kansas City, MO.
Presenters:
Traci Wells, Manager of Evaluations
Ujjaini Sahasrabudhe, Evaluator
Lauren Welch, Head of Advising, US-UK Fulbright Commission - EducationUSA
This session deconstructed professional and higher education in England, Wales and Northern Ireland, focusing on recent developments as well as structural issues that often make this system difficult to navigate. Presenters provided guidelines and resources for researching and evaluating credentials from these countries. Issues and concerns arising for British students applying for higher education in the United States were also highlighted. Click here to view.