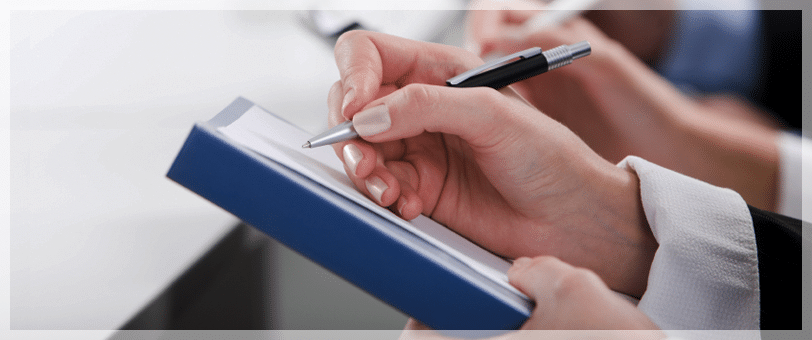 Africa
North Africa
Bakaalouriyous, Licence or Ijaaza? The Complexities of Higher Education in North Africa
Presented at the 2007 NAGAP (National Association of Graduate Admissions Professionals) conference in Orlando, FL.
Presenters:
Emily Tse, Director of Evaluations
Traci Wells, Manager of Evaluations
Kristen Cammarata, Regional Educational Advising Coordinator for North Africa, the Middle East and Southern Europe
This session provided a comparative analysis of the educational systems of Egypt, Sudan, Algeria, and Morocco, including influences from Arabic-speaking, Anglophone, and Francophone countries. The session concluded with perspectives on the experiences of students from this region who have sought admission into US programs. Click here to view.
South Africa
South African Higher Education – Update
Presented at the 2002 AACRAO (American Association of Collegiate Registrars and Admissions Officers) conference in Minneapolis, MN.
Presenter:
Richard van Huyssteen, recipient of an IERF Research Grant for 2001-2002
This paper is a supplement to the presentation Update on Education in South Africa: An Overview with Reference to Higher Education. It expands on the presentation in Minneapolis. Click here to view.