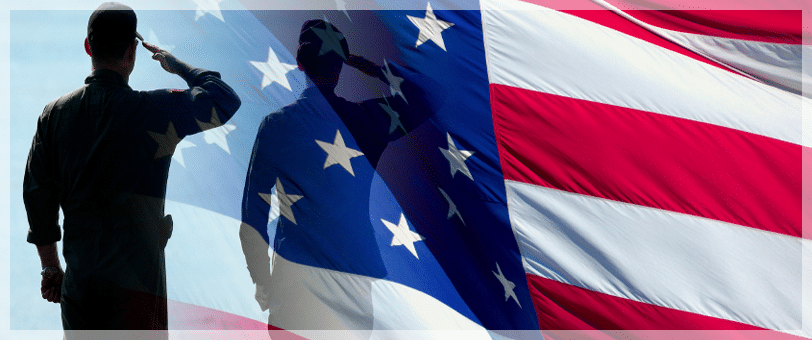 Services & Fees
Application Procedure
IERF pre-screens applications for military evaluations. Recruiters may fax or e-mail the necessary documents to our Military Department who will, in return, contact the recruiter with information regarding any further necessary documentation.
Please note that applications received after 3:00pm PST/PDT will be considered to have been received the next business day. This also applies to payments, correspondence and documentation received after 3:00pm PST/PDT.
IERF accepts pre-arranged walk-ins for military evaluations. Documents may be dropped off or picked up during the following walk-in hours only:
Tuesday: 8:00am to 11:00am and 1:00pm to 3:30pm
Wednesday: 1:00pm to 3:30pm
Thursday: 8:00am to 11:00am
These hours are for military personnel and staff sergeants only. Our office is closed to the public.
Alternatively, military personnel may choose to mail the application and academic records to our office.
Our processing time is generally 24-48 hours from the receipt of all required documentation and/or fees.
Please note that any questions regarding a file must be directed to IERF by military personnel only. 
Report
A file number will be assigned upon receipt of the application. All applications need to be submitted and signed by the recruiter.  We are not able to accept military applications from the applicants directly.
| | |
| --- | --- |
| Description | This report identifies the institution(s) attended, dates of attendance, credential(s) earned, and the United States educational equivalent. |
| Fee | $120 |
| View Sample Report | IERF evaluation reports are issued on special Script-Safe paper that cannot be altered. |
Pick-Up & Delivery Options
Pick-Up
The recruiter may pick up the evaluation and the applicant's original academic records (if applicable) during military walk-in hours (above).
Mail Delivery
Alternatively, the evaluation and the applicant's original academic records (if applicable) can be mailed to the recruiter via:
Regular Mail (no additional fee)
Domestic Secure Mailing, with a tracking service ($20)
Domestic Next Day Delivery, with a tracking service ($35)
If original documents are submitted, we recommend either Secure Mailing or Domestic Next Day Delivery for the return of the academic records. Please note that original documents will not be returned via regular mail, unless we receive written instructions to do so. IERF accepts no liability related to the loss or damage of documents during mailing.
Electronic Delivery
IERF also provides electronic report delivery to the Military through EvalDirect. In addition to accessing reports electronically, this tool also allows institutions to track the status of their applicants' evaluations online.
To sign up for EvalDirect, please contact military@ierf.org.
Payments
Payment in the form of cash or credit card must accompany all applications. Please note, however, that IERF will only process the payment once all the required documentation has been received.