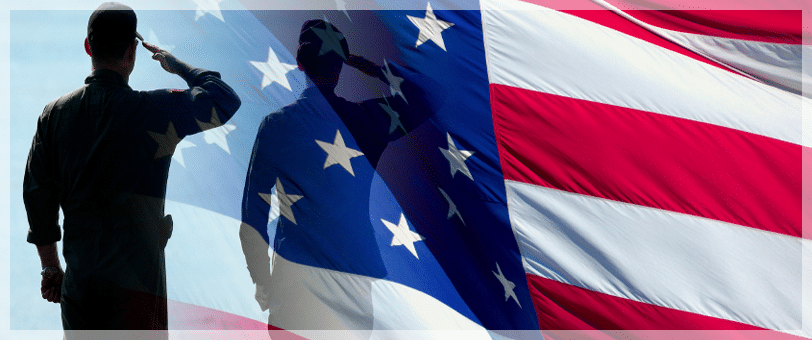 How to Apply
Please be sure to read our full Terms & Conditions before submitting an application.
We recommend that all the necessary documents (as outlined in the Required Documentation section) be gathered before sending the application, as missing documents will delay the processing of the evaluation.
When you are ready to apply, you may download the forms below, and e-mail them to military@ierf.org or fax them to 310.342.7086:

Application for Military Enlistment


Credit Card Information Form
Please note that applications received after 3:00pm PST/PDT will be considered to have been received the next business day. This also applies to payments, correspondence and documentation received after 3:00pm PST/PDT.