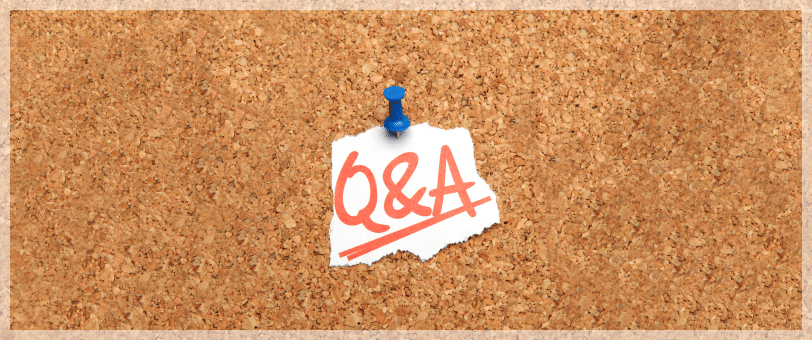 About the Evaluation Reports
What is an evaluation report?
An evaluation report is a description of an individual's international education and a recommendation for its U.S. equivalency.
How does IERF determine its equivalency?
IERF's equivalency policy is determined by examining world educational systems, including the U.S., and how a program best fits into the U.S. system.
The salient criteria are:
entrance requirements to the program
level of education (primary, secondary, postsecondary, etc.)
content of the program
purpose of the program (further education, vocational/professional training, etc.)
length of the program of study
institutional status
what the credential gives access to in the country of study
practical or clinical components
Each evaluation report represents the considered judgment of at least two qualified credentials evaluators certifying to the validity of the opinion expressed. 
How does IERF report credit for completed coursework in a Detail Report?
IERF reports post-secondary academic coursework in terms of semester units, which is the most commonly used credit system in the United States.
Is my school recognized by the Ministry of Education?
There is no U.S. governmental agency that recognizes foreign schools. However, if the school is recognized by the Ministry of Education (or other relevant body) in your country of study, then it may be considered equivalent to an accredited school in the United States.
What if I disagree with the outcome of my evaluation?
You have 90 days from the date of issue of the evaluation report within which to raise any questions concerning its content (thereafter, the file will be closed).
If you would like to have your file submitted to the Review Committee, please put your request in writing. Your request may be sent by regular mail, e-mail (support@ierf.org) or fax (310.342.7086). Please be sure to include your name and file number on all correspondence.
Allow a minimum of 10 business days for your case to be reviewed. You will receive a reply in writing thereafter.
Please understand there is no guarantee that the Review Committee will determine that any changes should be made to the existing evaluation report.
How long would my evaluation report be valid?
Please contact the individual institutions for which the report is intended, as they may have different requirements regarding the date of issue of an evaluation report.