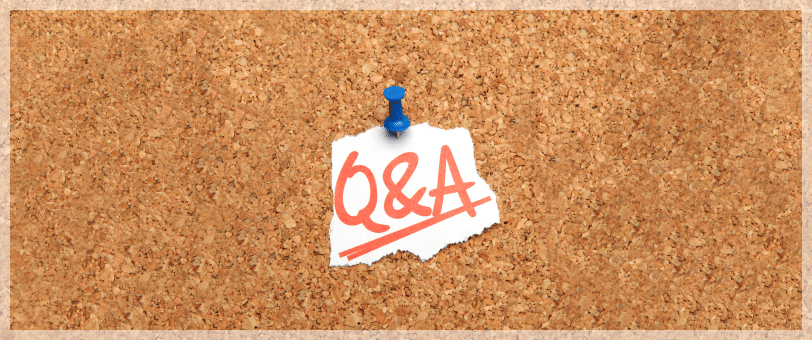 About IERF's Services & Fees
What does the report fee include?
The fee includes one applicant copy and one official agency copy, which is in a sealed envelope. Do not open the official copy.
Both copies will be mailed to you unless you request that the official agency copy be mailed to a separate address.
What is Course Level Identification?
This identifies the level of the class (e.g., lower versus upper division, professional, vocational) and is recommended for junior/community colleges and professional licensing/certification in fields such as accounting and teacher certification.
How quickly can I expect to receive my evaluation report?
IERF's turnaround time depends on the report type and the services requested. For more information, please refer to the For Individuals section.
Does IERF offer rush services?
Yes, we offer rushes services (for certain applications and report types only). For more information, please refer to the For Individuals section and the different applications we offer.
Are there additional fees for special mailing services?
Evaluations are sent via regular mail unless otherwise requested. There is no additional fee for regular mail.
If you prefer mailing with a tracking service (e.g., UPS, DHL, etc.), we offer the following:
Domestic Secure Mailing for $20 per address
Domestic Next Day Delivery for $35 per address
International Secure Mailing for $75 per address
If submitting original documents, we recommend that you select either Secure Mailing or Domestic Next Day Delivery for the return of your academic records. Please note that the original documents that you submit will not be returned to you via regular mail, unless you instruct us in writing to do so.  IERF accepts no liability related to the loss or damage of documents during mailing.
Is there a fee for each degree that is evaluated?
No. The fee applies to all academic records submitted with the original request for an evaluation.
Can I get duplicate copies of my evaluation report once it is mailed?
Yes. Please refer to the Order a Duplicate Copy section.
Do you offer a "pre-screening" service on foreign credentials?
Unfortunately, we do not offer this service for individuals, as an equivalency cannot be guaranteed before an evaluation is completed.
Can I talk to an IERF staff member in my native language?
Unfortunately, IERF services are conducted in English.
If my evaluation is near completion, will IERF let me know my U.S. equivalency over the phone or by e-mail?
Unfortunately, we do not give out equivalencies over the phone or by e-mail in order to protect our applicants' confidentiality and to ensure the accuracy of all information provided.
Can I visit your office to discuss my particular circumstances?
Unfortunately, IERF services are conducted solely by mail. Please note that a walk-in service is not available.