For Physical Therapy Licensure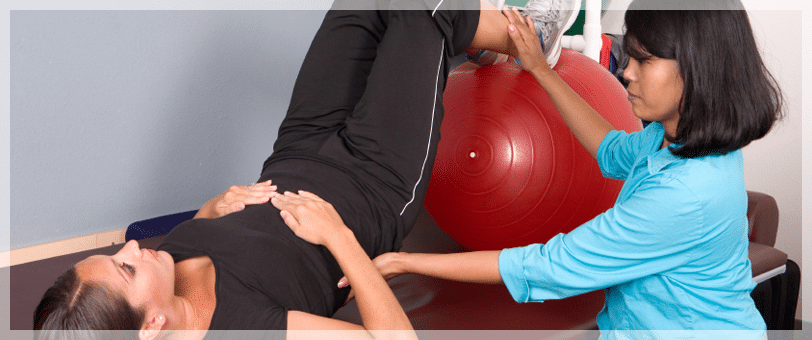 For Physical Therapy Licensure
In the United States, the Federation of State Boards of Physical Therapy (FSBPT) provides support and leadership in the physical therapy profession.
IERF is one of five organizations authorized to prepare foreign credentials evaluations based on FSBPT standards.
This application is for individuals seeking licensure from the state boards to work as physical therapists and physical therapist assistants.
Learn more about:
our services and fees
the required documentation
how to apply